BCAS is open to all international learners regardless of age, gender, educational attainment, racial and religious background. We are currently offering degree and diploma courses in partnership with UNIES (United Institutes for International and European Studies) .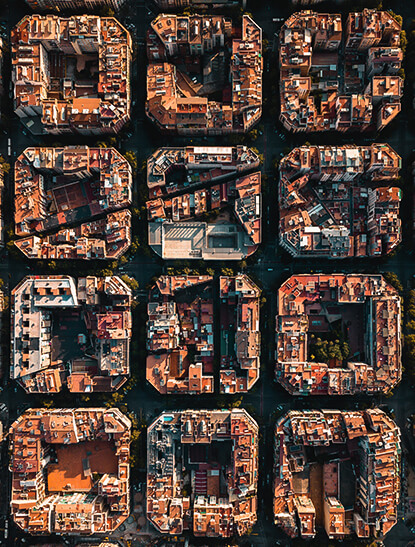 Barcelona Center for Applied Sciences carefully considers and reviews each application in order to ensure a smooth and optimal learning experience for our learners.
BCAS implements a blended-learning program for our Learners. It is a combination of face-to-face and online learning. As such, we adhere to a schedule to optimize the learning-phase.
2023 January - Registration
2023 February - Registration
2023 March - Start of Classes
If a batch is already ongoing, there's no need to worry. You may opt to pre-register and we'll notify you ahead of schedule for the next one. You may also consult and discuss your availability with the academe for any concern.
Better Credentials
for Better Future
BCAS implements a blended learning approach. We combine two strategies – the flexibility of an online learning with the rewards of face-to-face classes.
This model is perfect for BCAS as our learners come from different situations. They are either working and / or already have educational achievements. This context is the very foundation of the design of the BCAS curriculum and delivery of our lectures.